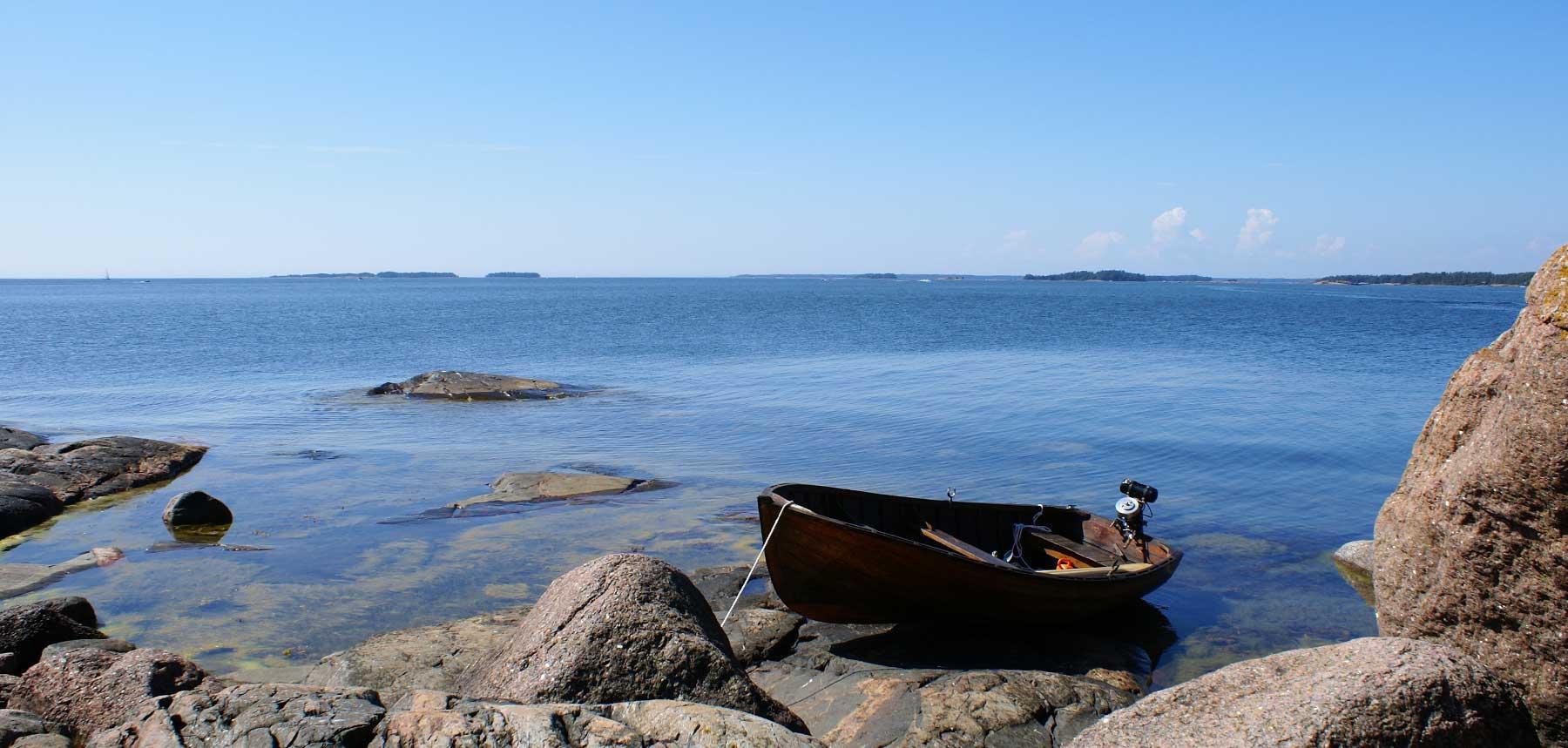 Pellinge Festival "God in disguise"
"God in disguise"
Sunday Aug 7, 2022 Porvoo Cathedral 7 pm
Johannes Brahms.: Serenade Nr.1 op 11 D major
— pause —
Lars-Erik Larsson op.24 "God in disguise" a lyrical suite for chorus, orchestra, soloists and narrator
God in disguise was composed during the dramatic Spring of 1940, when Sweden's neighbour countries Norway and Denmark were occupied by German forces. It is one of the most beloved pieces in Swedish art music. The deeply spiritual words by Hjalmar Gullberg and the new romantic, melodious music by Larsson offered peacefulness and comfort of mind to people in a difficult time.
Finnish Chamber Orchestra
Key ensemble choir
Stina Ekblad, narrator
Helena Juntunen, soprano
Gabriel Suovanen, baritone
Jan Söderblom, conductor
Tickets: á 30€. Free to children under 12 years.