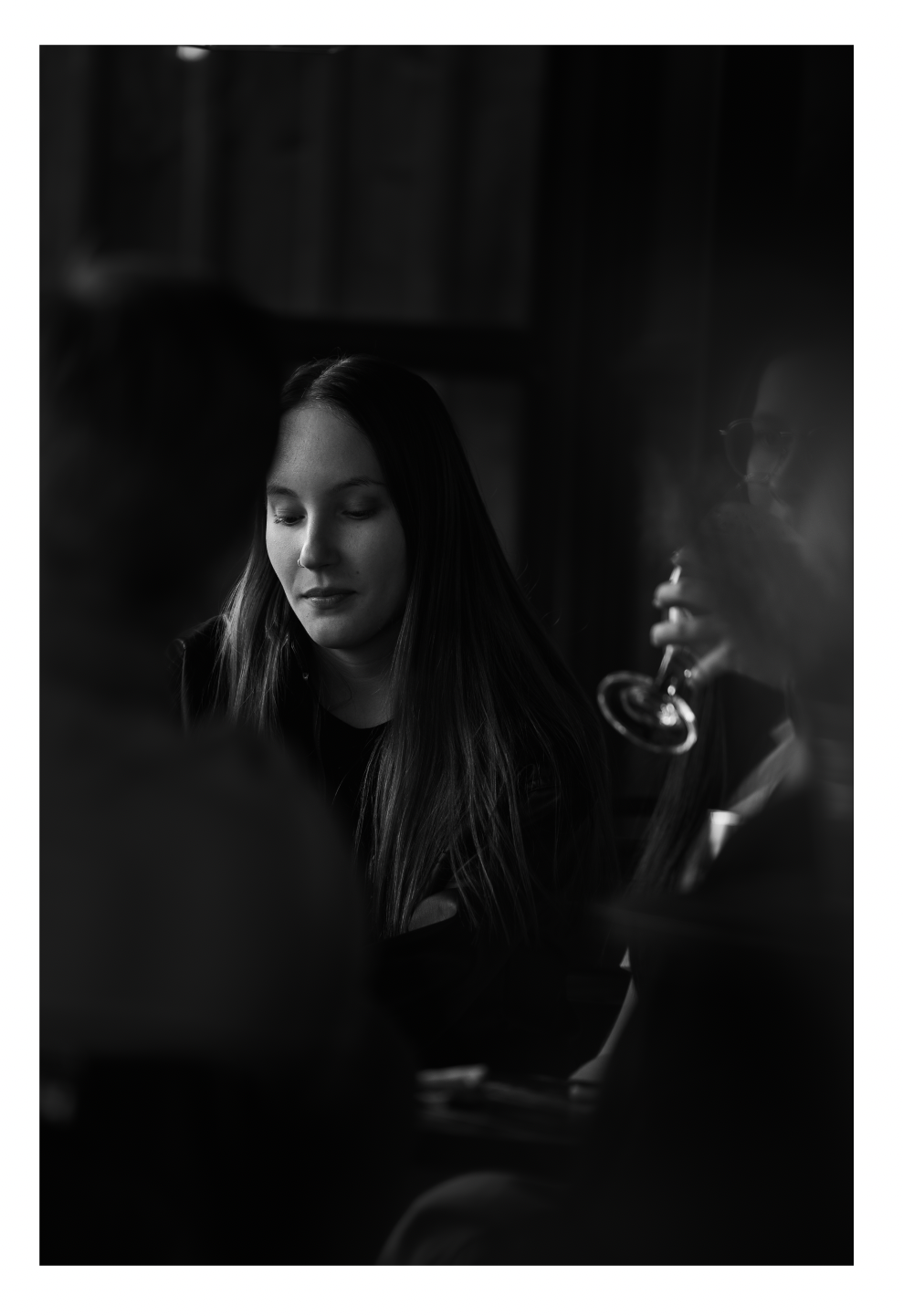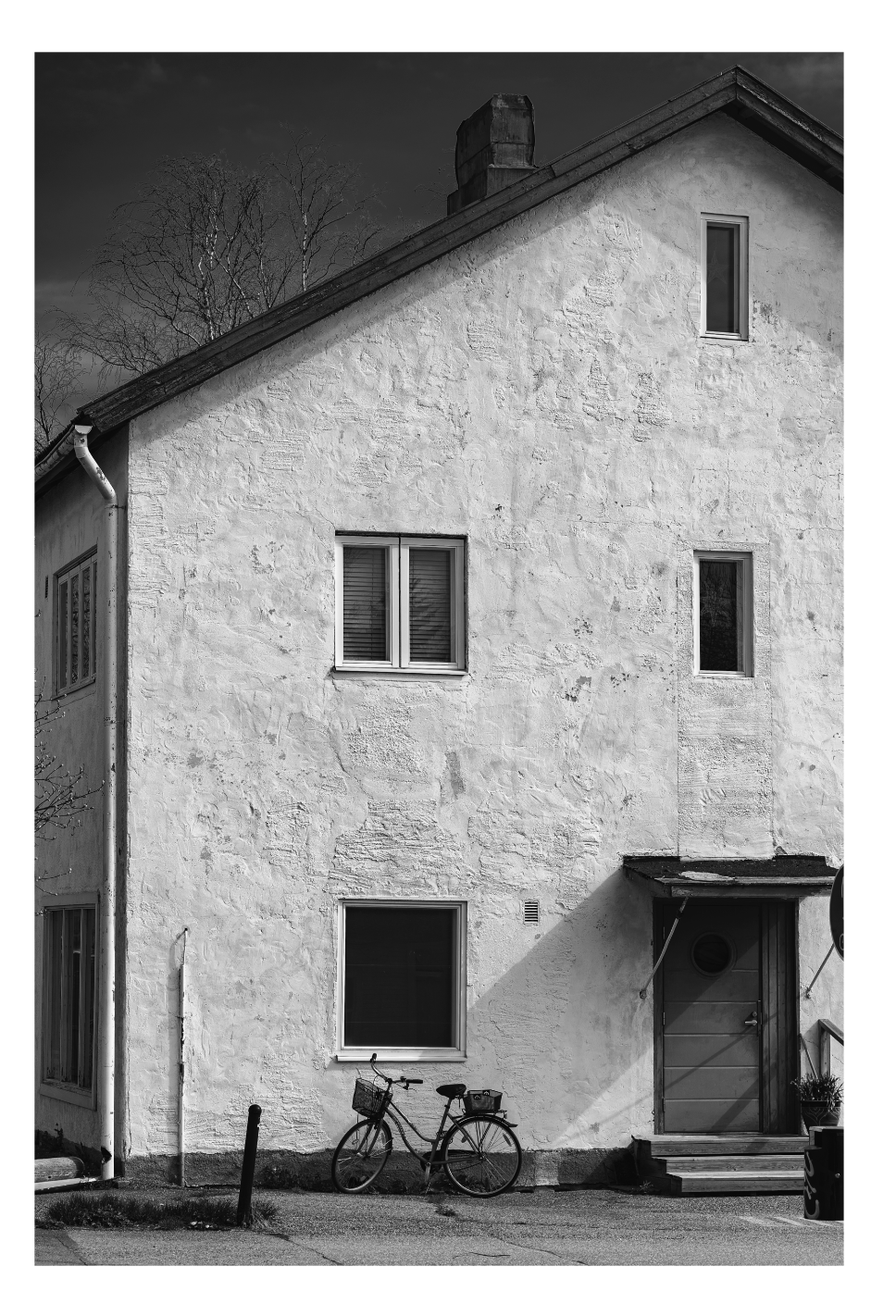 Riband Kurd
The Forgotten Keys
2nd June – 28th August 2022
Gallery Vanha Kappalaisentalo, courtyards cottage, Välikatu 13, 06100 Porvoo.
Open Tuesday-Sunday 10 AM – 4 PM.
Free entry.
The Forgotten Keys photo exhibition presents some chosen moments in the everyday life of people around us.

– Through the photographs, I want to speak about what I am feeling, how I feel homesick or lonely in our new world. In these moments of purity, you can find untold stories, you can feel how silent people around us are, how harmless and tranquil they are, or how isolated they look some times, introverted and the sadness they are feeling.
This exhibition is a part of "The Forgotten Keys" community art project, part of GAP LAB Program – Art goes Villages organized by G.A.P (Globe Art Point) in collaboration with Porvoo and Sipoo municipalities.
Five artists from different backgrounds come together to arrange workshops with the people from Porvoo and Sipoo to create public art-installations.