The Artificial Intelligence (AI) based Chat Service Municipality Kate advises City of Porvoo residents and visitors on the city's website.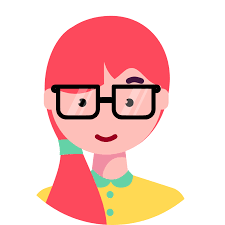 Municipality Kate is a City of Porvoo's website integrated digital service channel that is based on AI. The service can be found at the mainpage and most important content pages throughout the city's website.
Municipality Kate is above all a customer service device along the search function of the city's website. It "talks" to residents and visitors on our website every day 24/7. The service is free of charge and available in Finnish, Swedish and English.
The service has been designed, implented and testet to work with the most common devices and softwares. You can access the chat with Municipality Kate by clicking the picture in the lower right corner of your device's screen.
Kate understands miss-spelled words and learns through experience. Artificial Intelligence is benefitted from for instance in recognition of customers questions.
Kate understands complete sentences and can recognise beyond wrongly spelled words and even some slang words (mostly in Finnish and Swedish).
Kate provides information from the entity of the website and the customer does not have to know who produces a certain service, where the information is located or how to find it.
Information is highly secure with Municipality Kate. The model automatically deletes any information usable to distinct the user from others and offers the possibility to remove the entire conversation.
Kate constantly undergoes training and feedback is highly appreciated.
Municipality Kate can also be directed to obtain information about Porvoo from other web sources and it uses for instance the Suomi.fi digital resource collection to provida as detailed information as possible.