The City's Digital Services – a joy or a burden? Answer a survey and win a Museum Card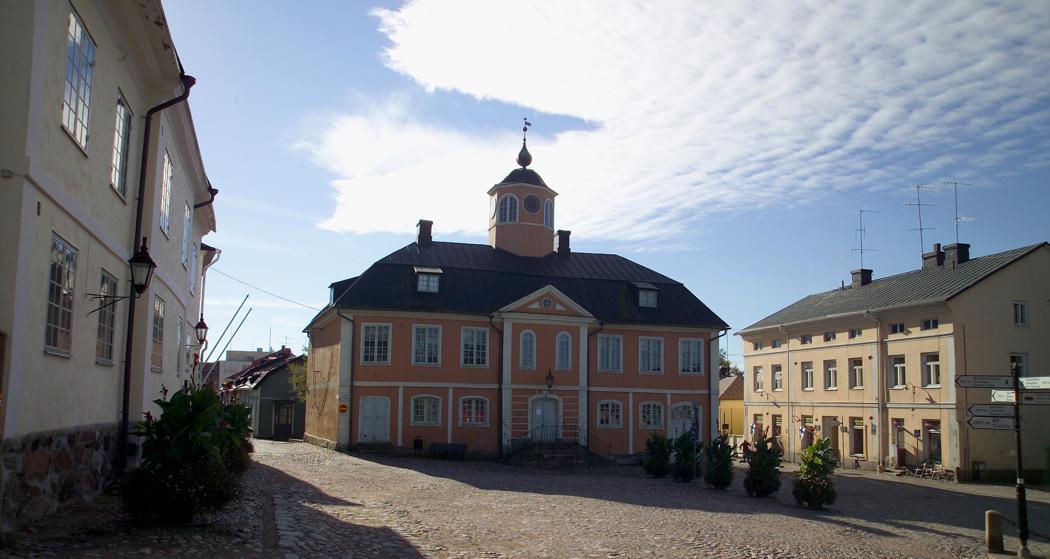 The City has published a survey to map the expectations and wishes the city inhabitants have concerning digital services. Three Museum Cards will be raffled among respondents.
The survey mapping Porvoo residents' views and wishes about digital services is open until 6 November 2022 at the address: bit.ly/ilo-vai-inho.
The survey is answered anonymously. Among respondents leaving their contact information after the survey, a Museum Card valid for a whole year will be drawn.
Survey results are staples for development
The city is constantly developping its digital services. Great leaps were taken especially during the Covid-19 pandemic, when many services needed to be re-adjusted to digital forms, due to the restrictions. Now that the restrictions have been lifted, the city wants to know what kind of digital services inhabitants have for the future.
– It is of utmost importance that everyone can have their needs met when it comes to availability of different means of service. Through the survey results we can gain important information about what kind of services the city residents are happy to use digitally, and which services they prefer to have provided face-to-face, Development Director Eveliina Keski-Koukkari postulates. 
Prioritizing of digital service development will be made through the answers of the survey.
In accordance with resident wishes, existing services can be further rendered more user-friendly, but also development of completely new services can be an option.
Answers and suggestions are forwarded to the units responsible for the according services.
Multi-city project benefits several communities
The survey is conducted concurrently between the cities of Turku, Tampere, Lahti and Porvoo as a part of a Multi-city Development Project. The goal is to harvest a broad selection of answers and ideas about digital service use.