Porvoo Art Factory's artist-in-residence programme looking for artists for 2024
The City of Porvoo Cultural Services are looking for artists-in-residence for the Art Factory residency. The available residency periods of 1–3 months take place between 9 January 2024 and 6 January 2025. The residency consists of a work space and living space. The rent is EUR 400 a month.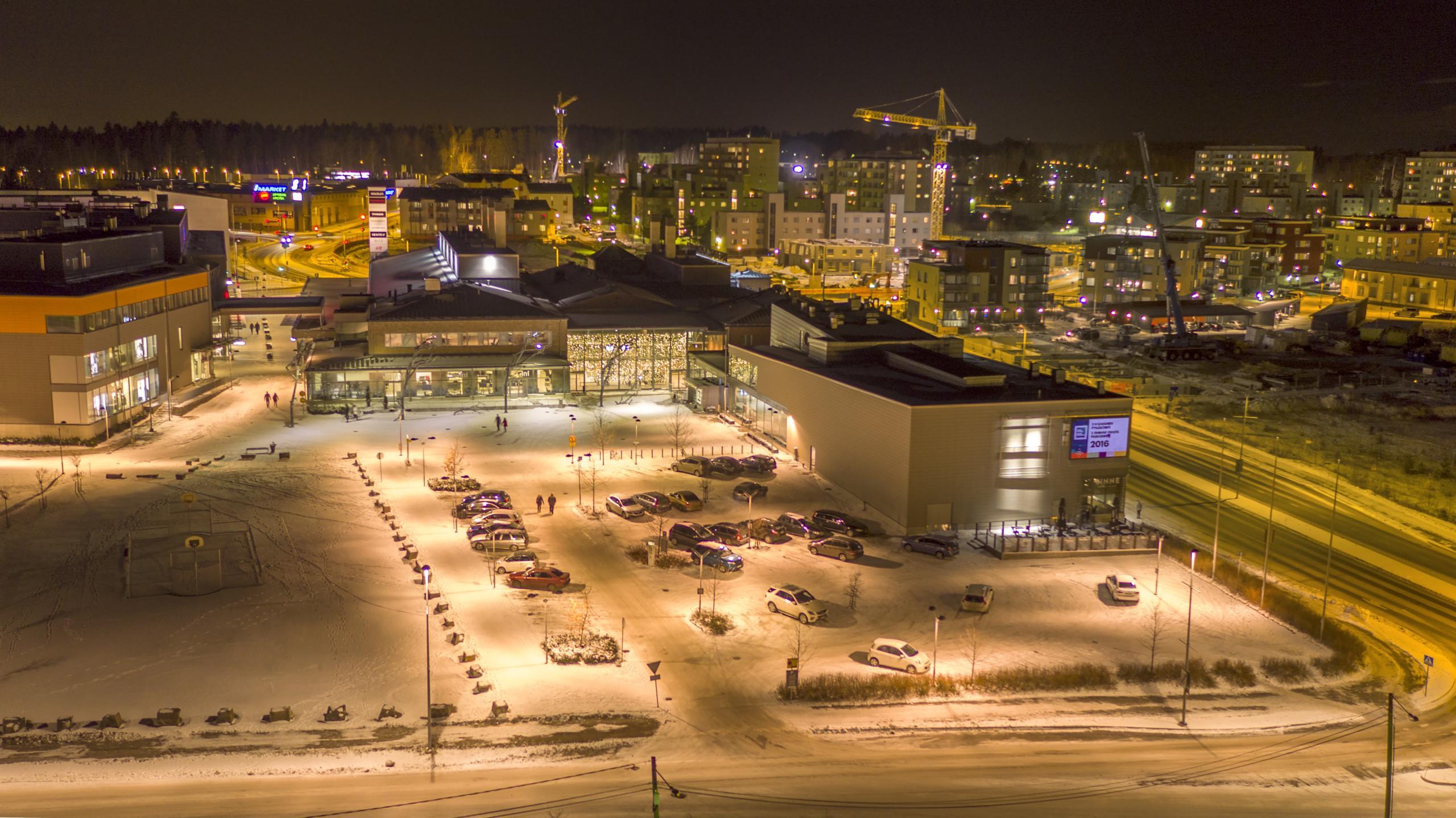 Representatives from various fields of art and culture and other creative industries may apply.
"Approximately 20 artists and creatives work in the Art Factory. The objective of the artist-in-residence programme is to strengthen the existing national and international networks and create new connections and communal projects to benefit local artists and cultural operators as well as residents," explains Head of Cultural Services Susann Hartman.
Last year, the artists-in-residence featured prominently in events across Porvoo. The Danish artist Olga Benedicte's exhibition was held in an outbuilding of the Porvoo Museum and realised in cooperation with Pro Artibus. Invited by the Artists at Risk organisation, the artists Pavel Semchenko and Anis Kronidova carried out their performance at Porvoo Market Square with the assistance of local artists. Furthermore, Porvoo Library exhibited a work by Fanni Maliniemi, for which the music was created by composer and pianist Brian Mehr from the USA, selected for the residency through the open call.
"Residence activities do not usually produce visible results so quickly, but sometimes we get lucky. Even so, our focus is on creating connections with Porvoo's artists and the city itself in order to generate something new in the future," says Henrik Lindqvist, exhibition coordinator at Porvoo Art Hall.
This year, the Art Factory's artist-in-residence programme will have visitors from four different countries. Half of the artists were selected through the open call and the other half invited through our partners. The artists work in various fields of art, such as graphics, photography, installation and painting. This year, we will also have an author/journalist working on a book project.
Apply by the end of March
The application period runs from 15 February to 31 March 2023. Use the residency application form available on the residency web site. Send your application via email to taidehalli@porvoo.fi

The Art Factory's artist-in-residence programme is maintained by the City of Porvoo Cultural Services.